This is an advised gear list, obviously some things here are more important than others. Those that EVERYONE should have are marked in BOLD. If you have any queries, or don't have enough equipment, let us know.
Windproof top- Fleece or something similar

Waterproof top (Doesn't have to be breathable, but defiantly an advantage)

Walking trousers

Waterproof trousers (optional, but nice to have)

Walking Boots (Again don't have to be breathable,but can stop you getting blisters)

Water or Sports Drink

Rucksack (only needs to be a day sack)

Food (Energy bars, & sweets which are very important in hypothermic conditions.)

Extra Clothing (Socks, trousers, fleece)

Map

Compass

Headlight or Flashlight, Extra Batteries & Bulb

Gaitors

Pocket Knife

Sun Screen

First Aid Kit (See Lightweight First Aid Kit)

Matches/Lighter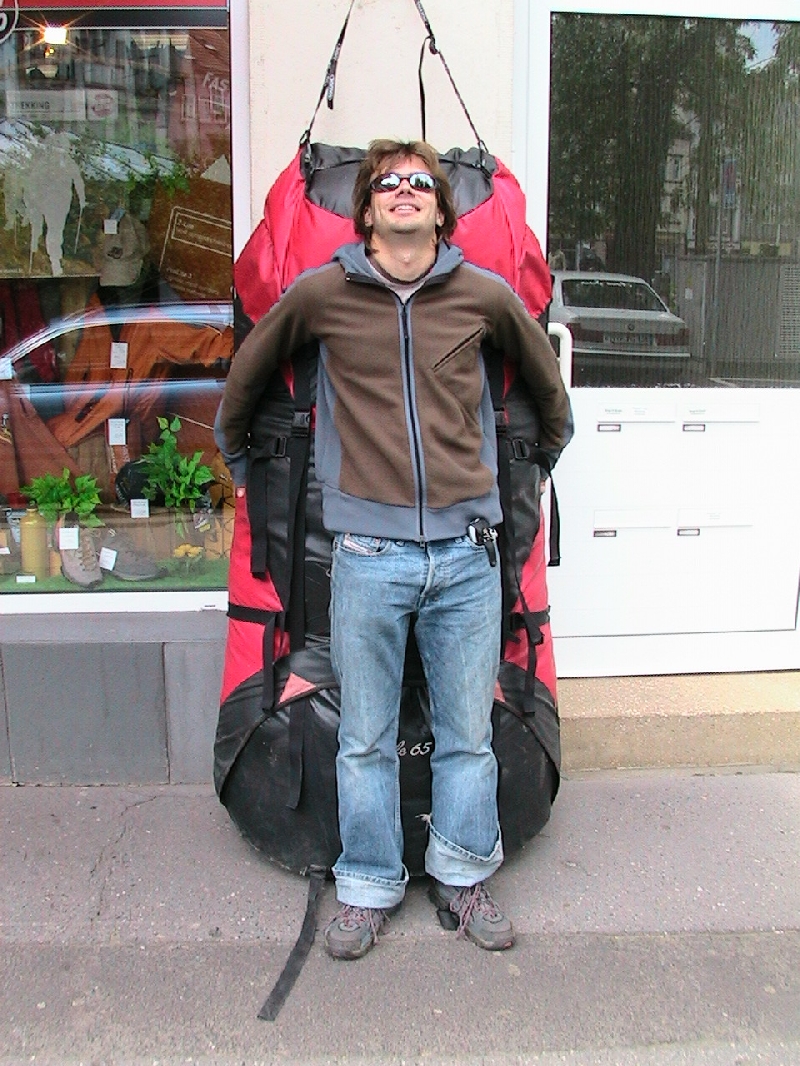 Just be careful not to pack too much!!!